I can't decide if this is an all time great move or maybe the biggest punk move by a pro athlete of all time. Vontae Davis just straight up quit/retired/walked out on his Buffalo teammates at halftime today against the Chargers. They were down 28-6 at the time after losing by 40 last week to the Ravens.
"[He] pulled himself out of the game," coach Sean McDermott said. "He communicated to us that he was done."

"I don't have nothing to say about Vontae," linebacker Lorenzo Alexander said after the game. "I'm going to give him a little bit more respect than he showed us today, as far as quitting on us in the middle of the game.
"I never have seen that. Pop Warner, high school, pros. Never heard of it. Never seen it. It's just completely disrespectful to his teammates. … He didn't say nothing to nobody. I found out going into the second half of the game. They said he's not coming out, he retired. That's it."
This look on Alexanders face says it all on how the locker room must feel.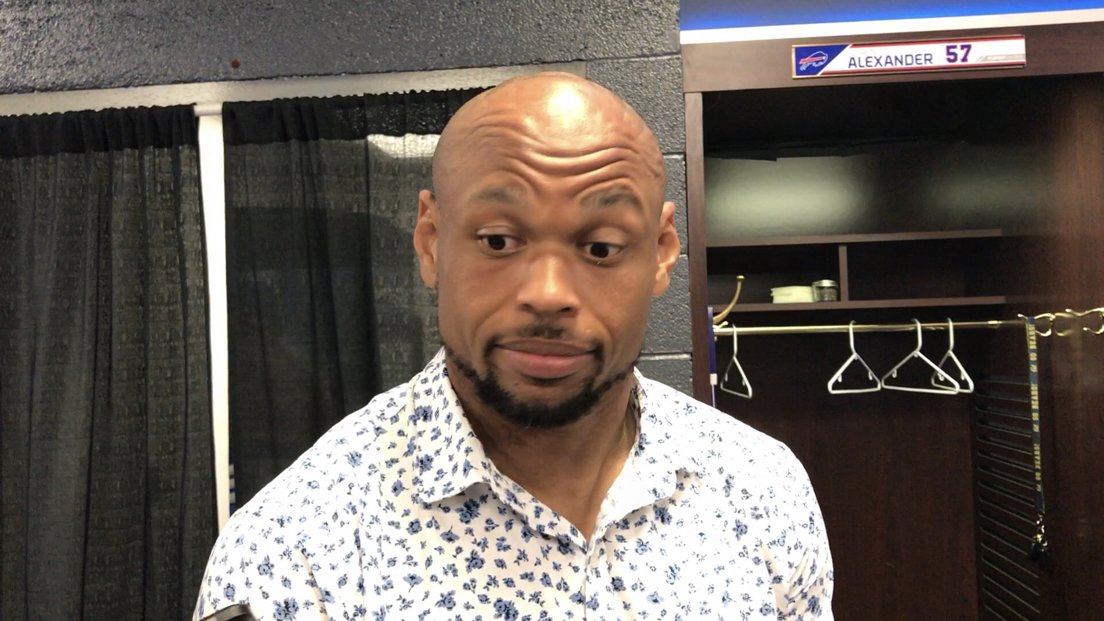 I can't support this. As funny as it is and sad for Buffalo this may be one of the most bitch ass moves in sports history. There's 52 other men, a full coaching staff and 60K fans of Bills Mafia you walked out on! I get it he knows they suck real bad and didn't want to put his body through 14 more games of grinding but damn. Or maybe he couldn't bear being torched in practice by the rocket arm of Josh Allen. If he had class, tell coach your going to sit and retire with dignity after.
If your wondering about his money cause of this well… he'll be ok.
Putting his 5 million in his gym bag and cleaning out that locker. Get the hell outta Buffalo ASAP now.
UPDATED: Statement from Vontae